We deliver in the following areas:
Los Angeles, Orange County, Ventura County & San Fernando Valley.
Door to Door Distribution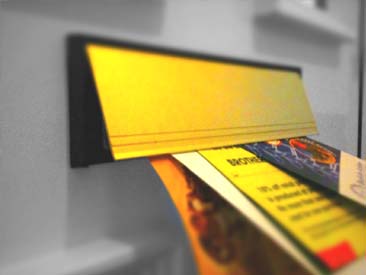 Door-to-Door Marketing is an efficient way to reach consumers in an inexpensive way. With L.A. Flyer Distribution you will pay less than EDDM (Every Door Direct Mail) offered by the post office. Plus your material will be deliver by itself!
High Quality Printing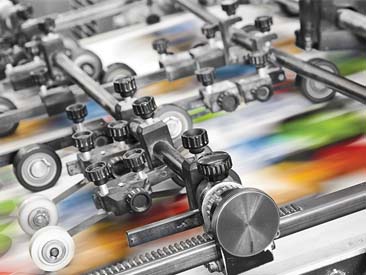 From door hangers to brochures, post cards to flyers and everything in between, you get top quality printing at prices you can afford
Flyer Distribution
You can design your flyers and upload them when you order or we will follow up every step of the way to make sure your design, printing, and distribution are exactly the way you want them.
Our Benefits
Availibity
Best Prices
Quality Services
Time Delivery
Professional Staff
Services
Door to door marketing
Residential Distribution
Business to business flyers distribution
Political marketing campaign
Real estate agents post cards
Brochures and menus
You want to capture more leads and convert them into clients; you want to increase your sales and earn bigger profits. Just as importantly, you want to expand your brands and grow your businesses.
We can help! As a family owned business, we have been providing marketing solutions for over 20 years. Our experience validates our commitment to serving you with the highest quality of professional work and dedication to customer satisfaction.
We offer you a suite of services
Professional Door to Door Distribution
High Quality Printing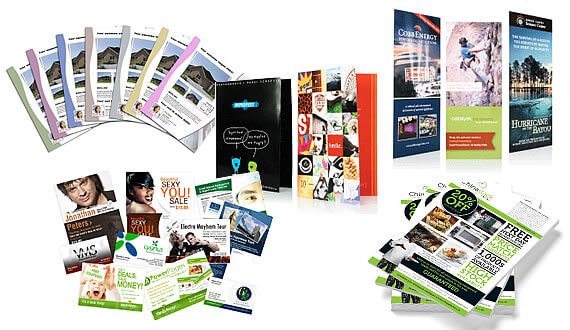 LA Flyer Distribution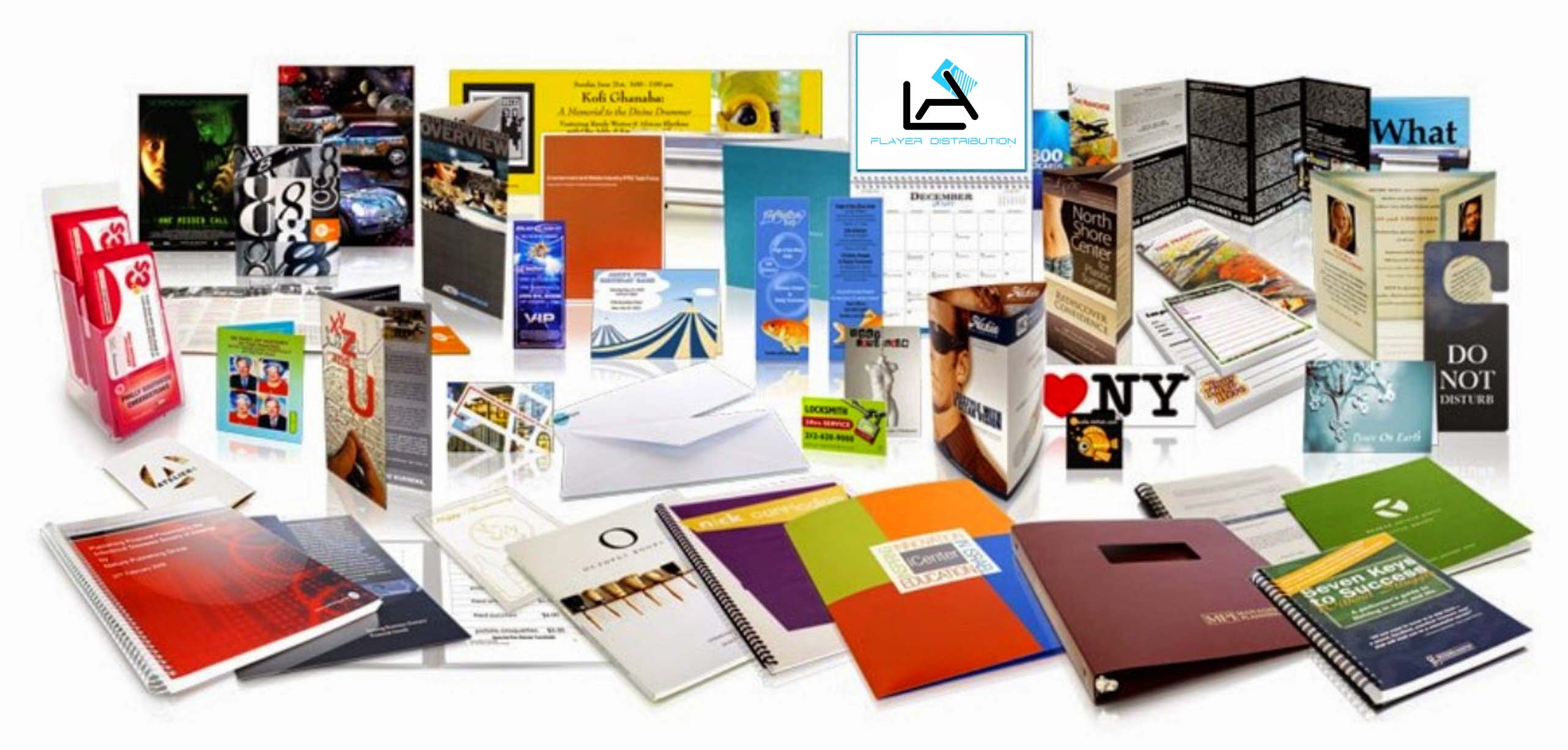 Business Hours:
Monday – Friday 9:30am to 5:30pm
Saturday – By appointment only.
Please send us your request. We will be happy to answer any questions you may have about our services. Special printing available.