Flyer Industry Experts
LA Flyer Distribution - Leading the direct-to-door marketing industry in Los Angeles. Patented tracking technologies. Flyer distribution…honest. Reliable. Guaranteed.
Free Estimates Available
More than 20 Years Of Experience
GPS Tracking
Material Pickup
Printing Available
Supervisor on Site
Guaranteed Deliveries
Competitive Rates
Picture Verification
I worked with LA Flyer Distribution to print and deliver some flyers since our business was a little slow for the last few months and the guy that worked with us was super  helpful, quick to respond and patient with my many questions. He responded to my request for a quote right after I emailed him on Tuesday evening and had a sample to me before other vendors even responded. And he also had the best price! The flyers turned out perfectly, very eye-catching!!! I wish every vendor was as great to work with as them. Thank you so much!

Really nice folks and great pricing. I would use them again and already have twice. I don't know what else to say, I am happy with their services. LA Flyer Distribution has now become my go-to company for local flyer printing and distribution. They are always kind and their work is impeccable. The turnaround time is fantastic and they print on recycled paper as well! Couldn't ask for a better print team that feels like a family! I have a small business and ever since I use them I ́ve gain more and new clients. I'm so grateful.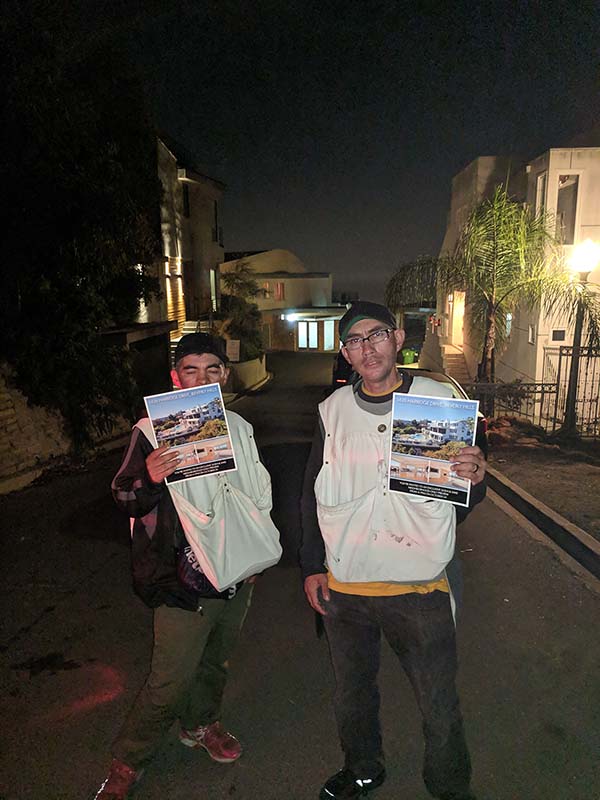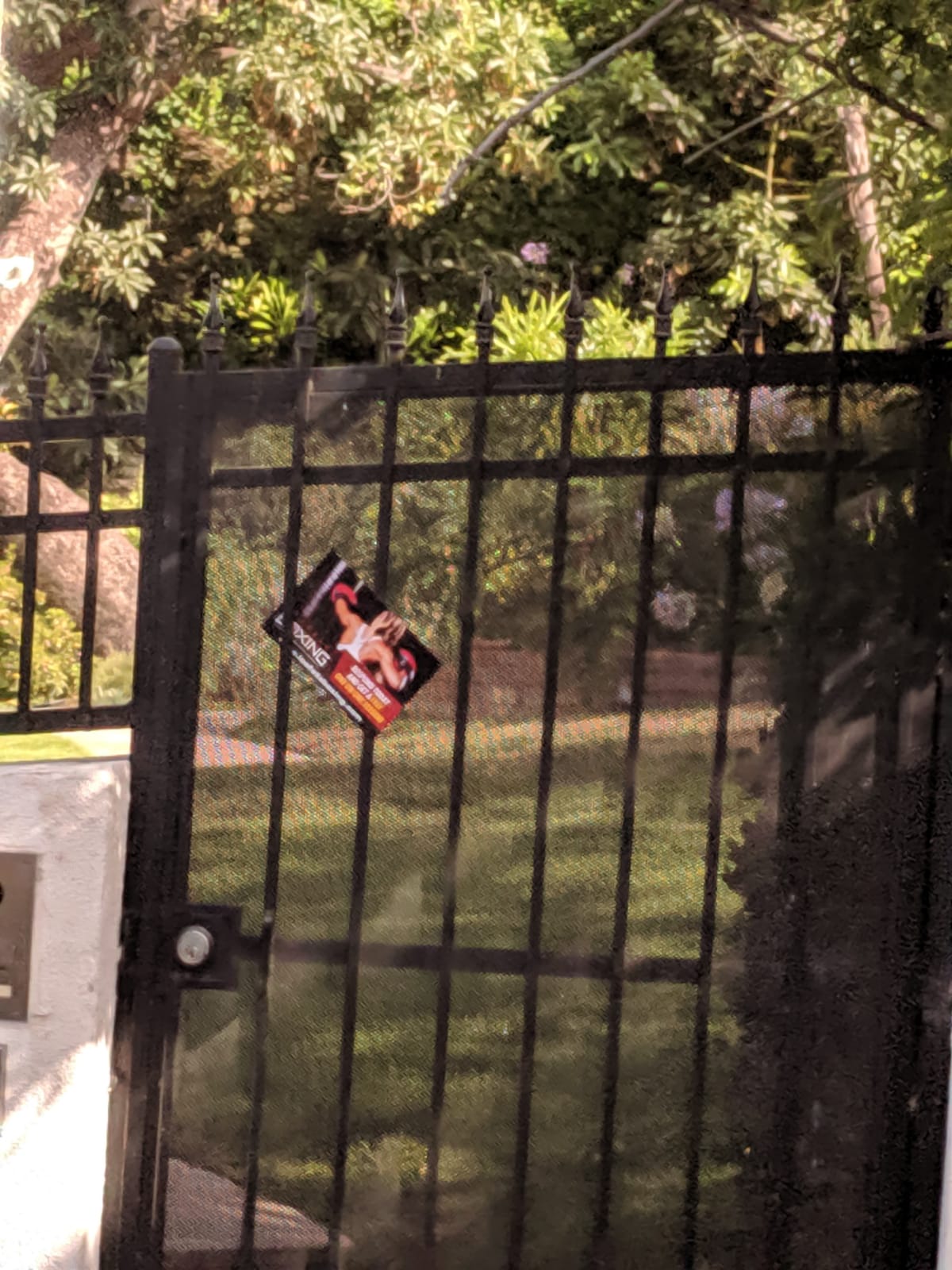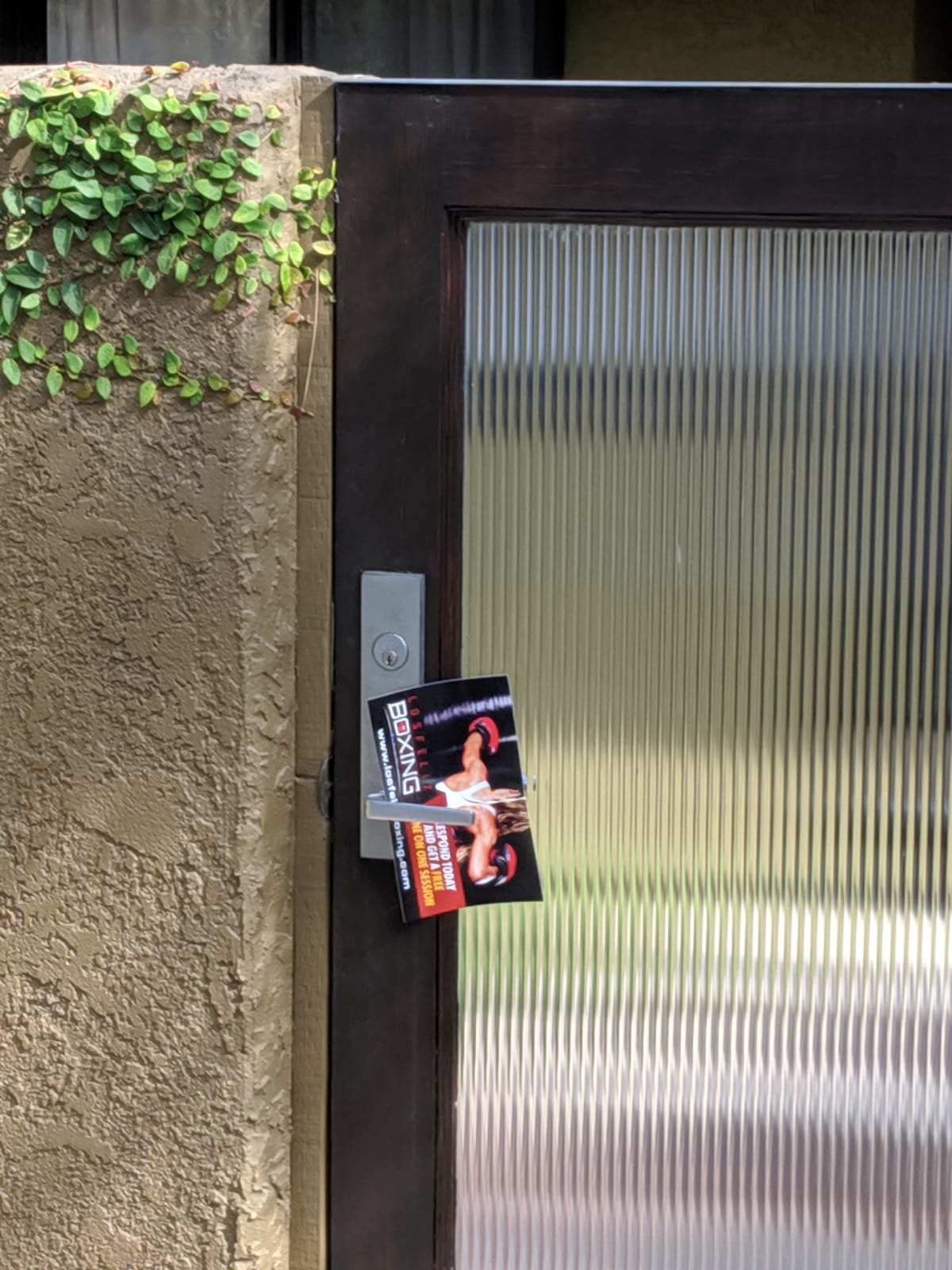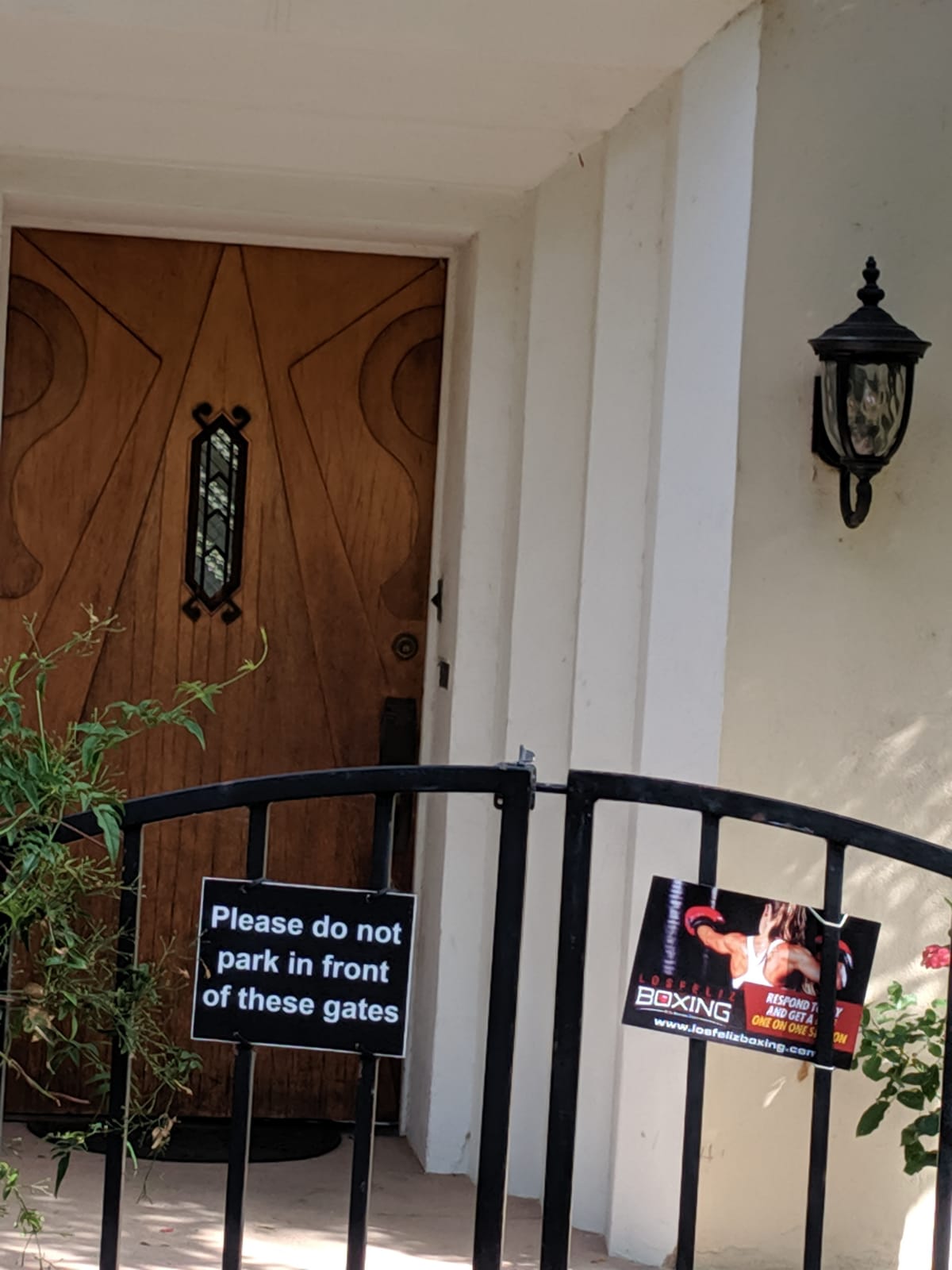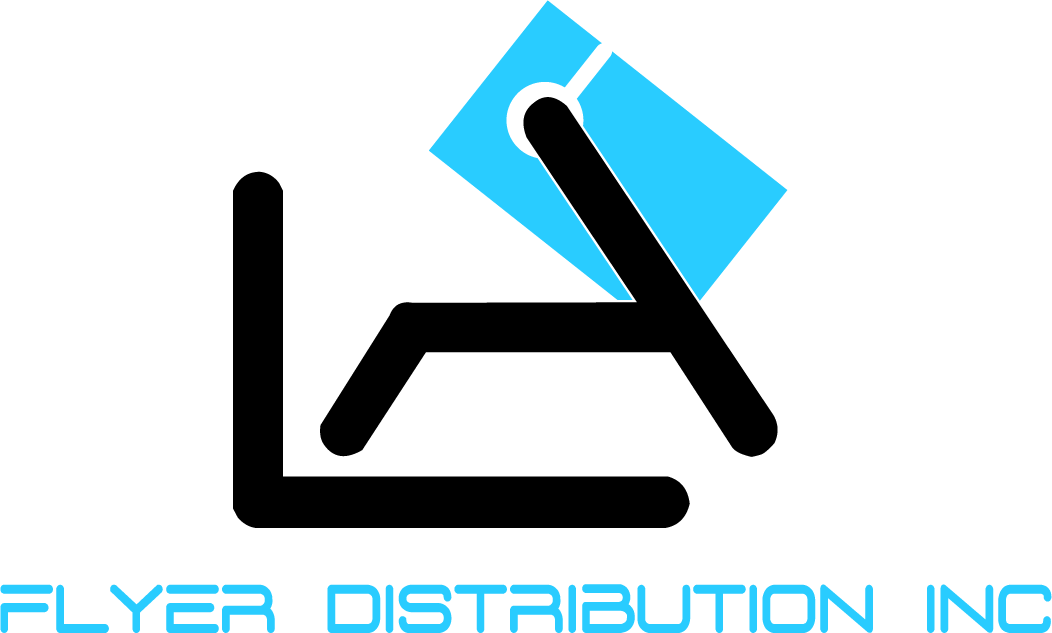 ---
WHY CHOOSE LA FLYER DISTRIBUTION?
Door-to-Door Marketing is an efficient way to reach consumers in an inexpensive way.
From door hangers to brochures, post cards to flyers and everything in between.
Business to business flyers distribution services in all of Los Angeles.
We have been providing marketing solutions for over 20 years.